About AMW
African music through a series of concentrated events.
African Music Week (AMW)  heightens the understanding of Africans and people of African descent through music and culture; with a series of concentrated events in one of the world's most diverse and multicultural cities, Toronto, Canada. African musicians and music industry executives throughout the Diaspora gather each year for the past six years for the annual African Music Week conference and Festival.
African Music Week live/virtual showcases and conferences encourage innovative and interactive engagement of sounds and lifestyle changes. To expose artists to resources, networks, and platforms while providing long-term mentoring to launch and to maintain careers in the global entertainment industry.
Supporting Brands
Expose your Brand to the youthful pulse that is setting the trends of today and tomorrow!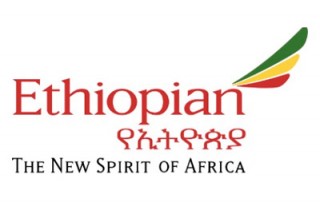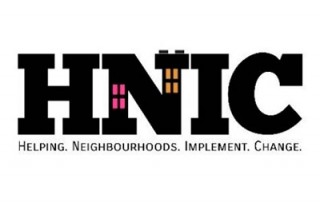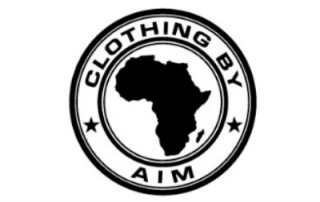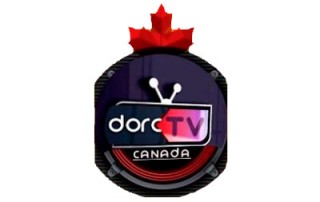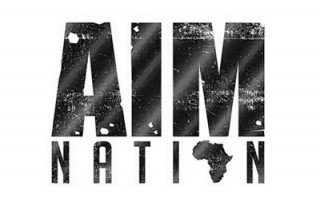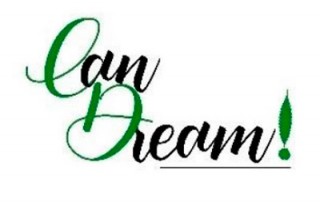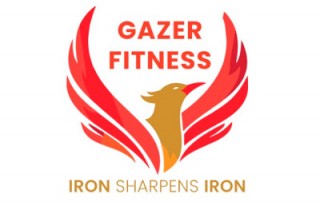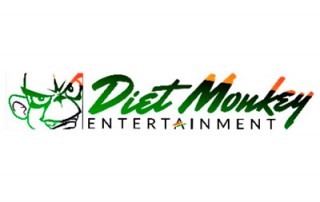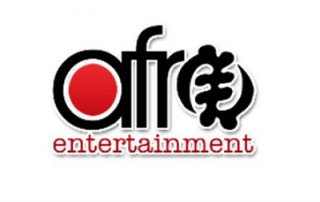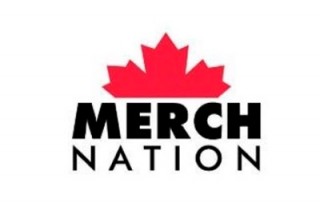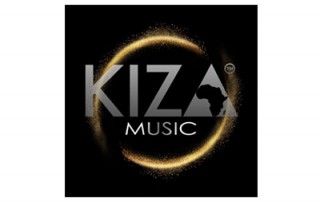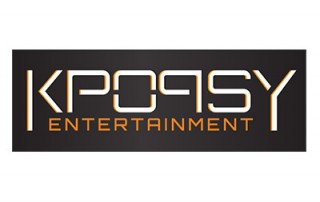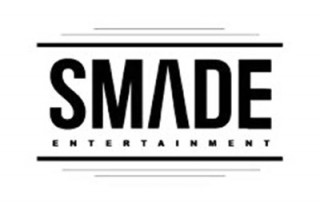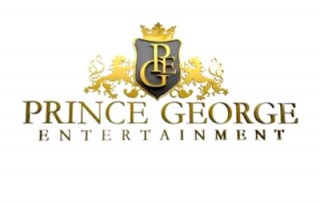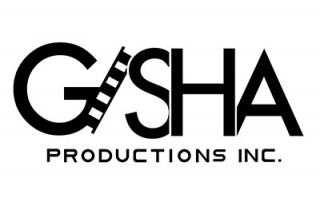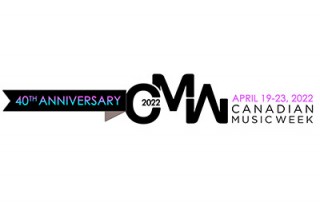 Our Schedule
This year the Conference will feature two virtual sessions with panels discussing a mixture of topics regarding the ever-changing entertainment industry.
Queens First Summit
---
Panel Discussion 2:00pm-4:00pm
Women in the Entertainment Business
---
Keynote Speaker 4:30pm-5:30pm
---
Queens First Showcase 6:00pm Cocktails 8pm-11pm: Showtime
Join us for cocktails, a night of class, elegance, empowerment, and a celebration all female performers.
---
Venue SMALL WORLD MUSIC CENTRE 180 Shaw Street, Toronto Ontario
 DONATE VIRTUALLY
AIM Conference
11:00am-1:30pm
---
2:00pm-3:00pm
How to monetize your artistry and/or business online?
---
3:00pm-4:00pm
Special Guest & Keynote Speaker Q & A
---
AFROBEATS Festival 6pm-8pm: RedCarpet/Cocktail 8pm-12am: Showtime
---
Venue National Event Venue 1000 Finch Ave W, Toronto Ontario
DONATE VIRTUALLY
African Music Week 2021
QUEENS FIRST SHOWCASE is a night of class, elegance, empowerment and a celebration of all females' performers.
AFROBEATS FESTIVAL celebrates the best emerging artists of the New African culture locally and internationally, uniting them together on one scorching hot platform. The festival Explores different theatrical genres and styles including Afro Beats, Afro Pop, Afro Soca, dancers and other musical stars. The audience will not be able to resist the vibrant synergy of the variety of rhythms.